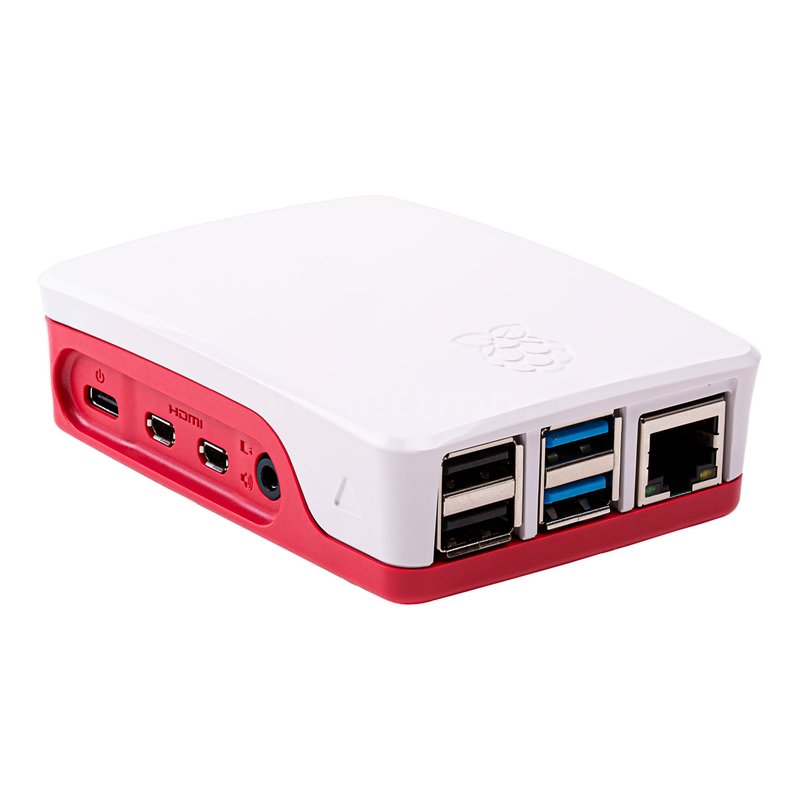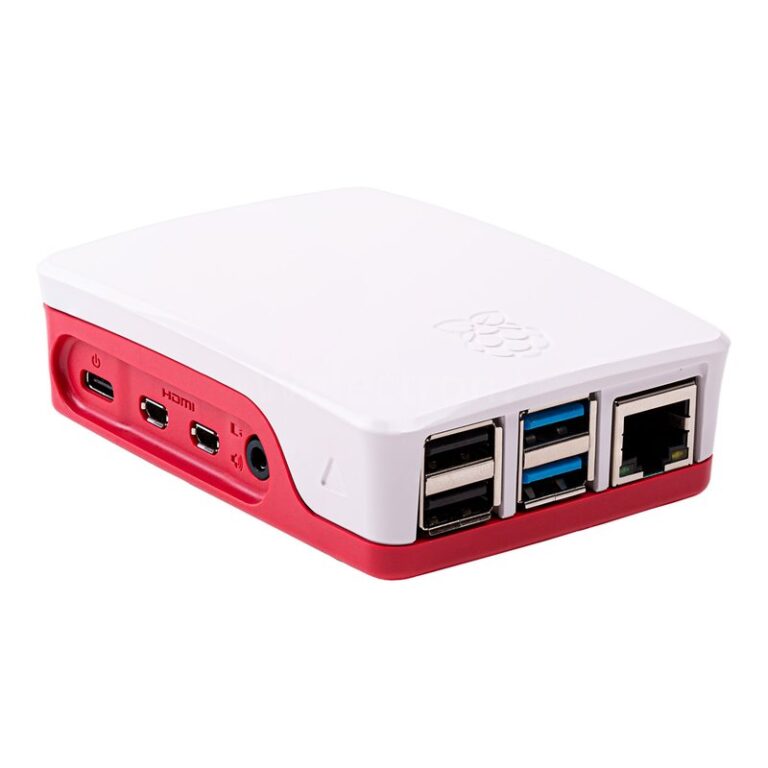 It All Starts with a Central Unit in the Smart Home
We mostly use the Raspberry Pi 4 central unit: the heart and soul of the smart home. It is very important to have a reliable, well-functioning and stable central unit.
Our high-end smart home central solution: Argone One
It Satisfies Even the Most Singular Needs
Easy cable management thanks to the rear port. Easy and safe to use and provides a great user experience. Does not require technical knowledge.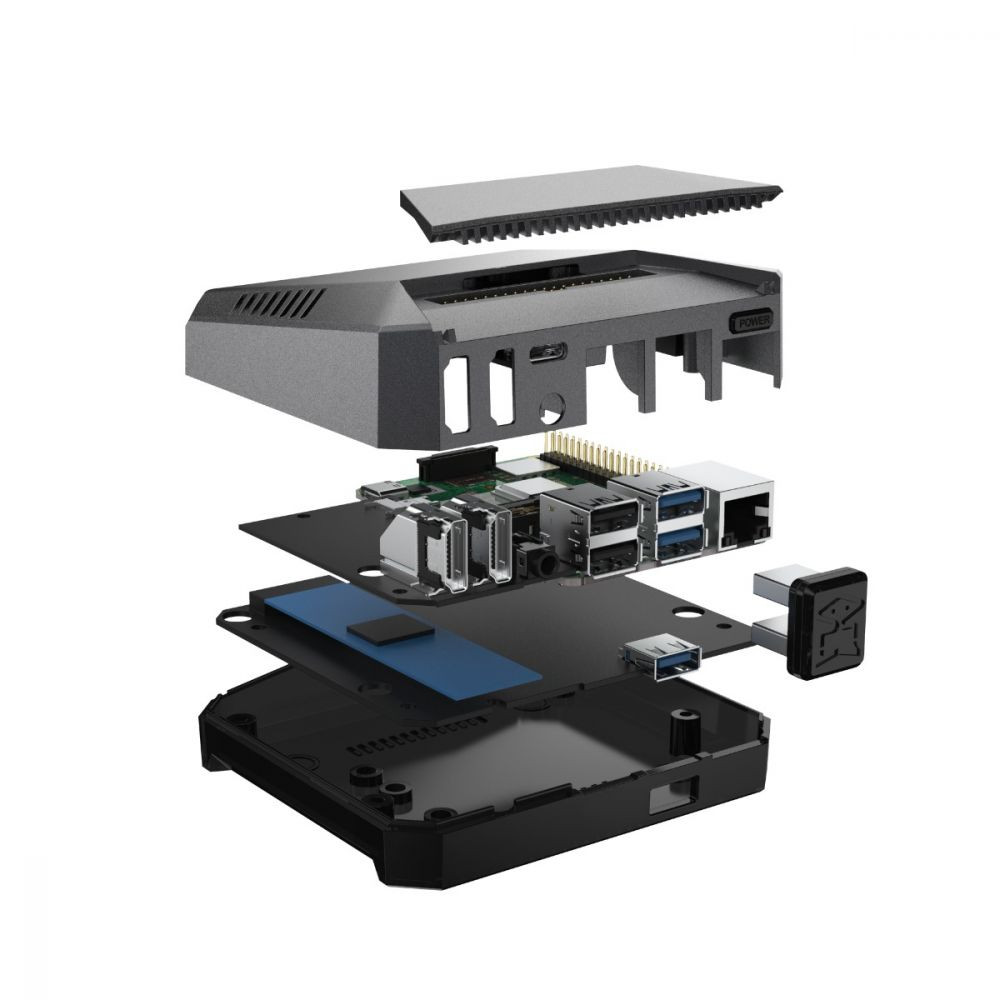 We integrate hundreds of manufacturers and thousands of products in one place
Manage Everything from One Interface
The Yabune Home Smart Home System integrates smart home devices irrespectively of brand and manufacturer. You can control everything from one place: it is easy and efficient.
You can expand and customize your Yabune Home Smart Home System depending on what you need. You don't have to buy new devices, switches, and remote controls all the time.
You don't have to deal with heaps of cabling or dozens of holes in the walls. The Yabune Home System can be installed without any damages to your home.
Secure and Scalable System
We have integrated many years of work of thousands of engineers
Yabune Home's system is based on the open source system of Home Assistant. Home Assistant is one of the world's leading smart home control software.
Open-source code means that Home Assistant is not developed by one team but by experts from all over the world. Thus, we can integrate the work of over 7000 engineers into our system.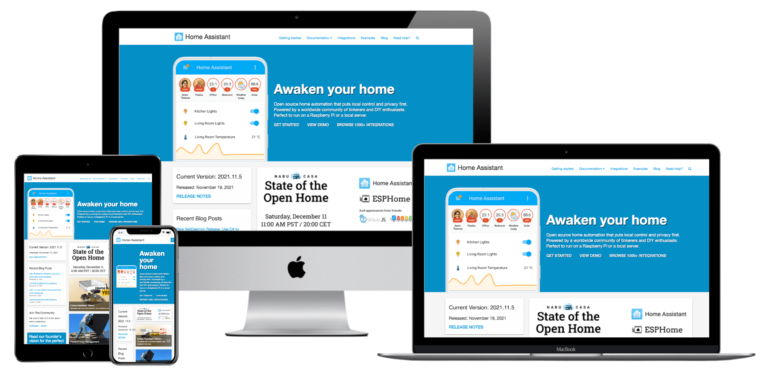 The data is safe, everyone can sleep easy.
Thanks to the Dedicated VPN connection, our users' data is not exposed to the internet, so everyone can use our system securely.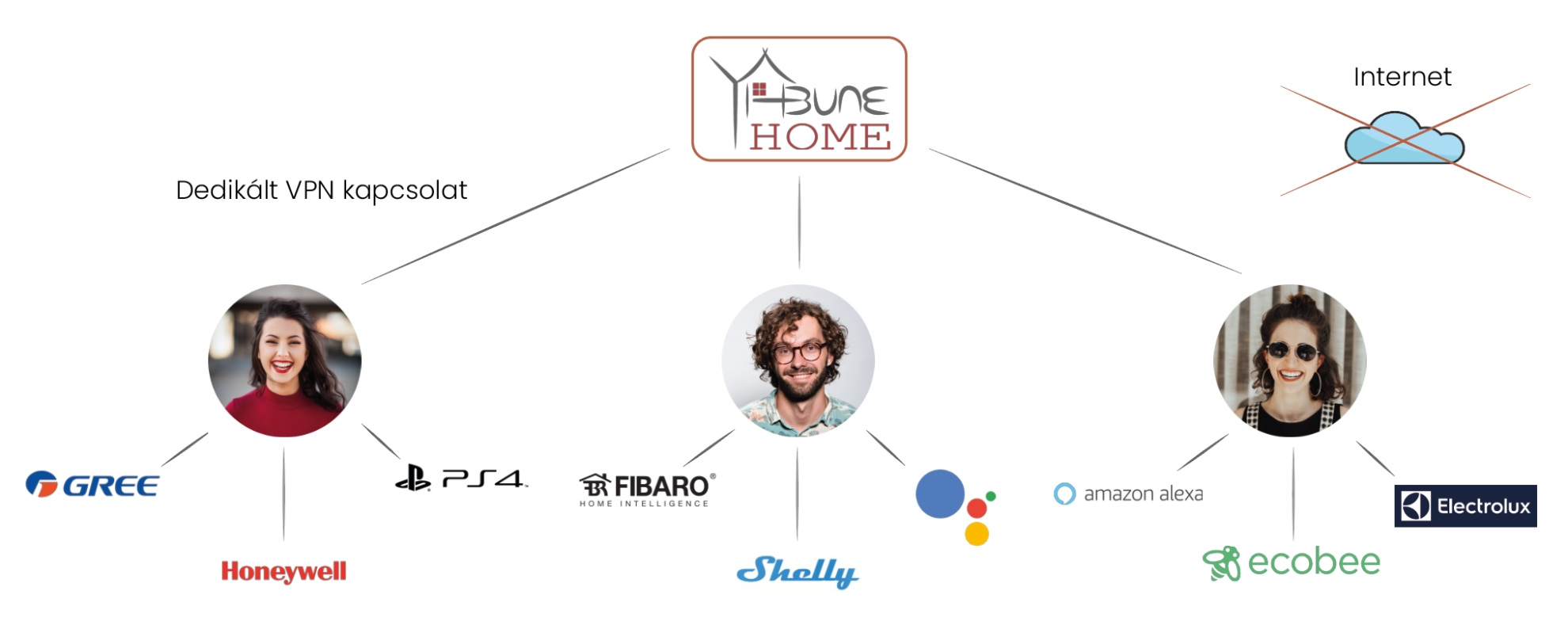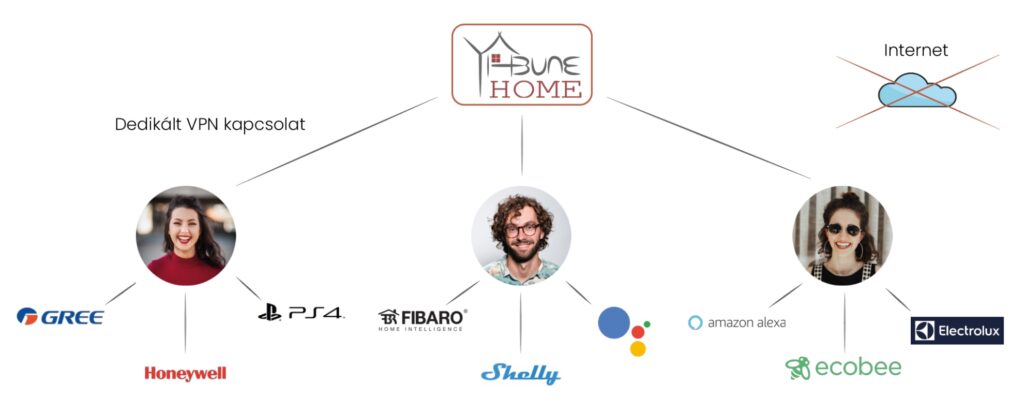 Additional Benefits of the Yabune Home System
Safe Remote Access Through VPN
You can control and monitor your home remotely, either from your mobile phone or any other smart device with an internet connection. For complete security, we build a high-availability virtual private network (VPN) between your home and the Yabune Home servers.
You don't have to worry even in case of internet outage: your smart home system will still be functional. Yabune Home operates on a local network and it does not depend on the internet service provider.
Custom Plugins, Proprietary Software
We create individual plugins and develop our own software, which are not found in the basic system of Home Assistant. For example, we integrated the Computherm E series Wi-Fi thermostat; or you can immediately learn the winning numbers of the lottery – only after the draw unfortunately (for now).
The modules we develop are also open source to ensure that Home Assistant remains the most dynamically developing home automation project.
Careful Selection, Tested Components
Home Assistant supports thousands of different products of 1500 brands. This is both impressive and, on the other hand, confusing, as there are very large differences in quality between the integration of individual brands. Yabune Home carefully selects the best for you. Your smart home system will only contain stable and well-functioning components.
Regular Backups and Recovery
After installing the Yabune Home system, we will continue to support you because it's important to us that you get a premium experience. We take care of regular backups and, if necessary, data recovery. 
We constantly watch the latest Home Assistant innovations and make them available to you. To ensure high quality, we only use thoroughly tested and integrated functions. We pay special attention to the security of your data and keep your smart home up to date with the latest security updates.
Smart Home Supervision, Customer Service
We constantly monitor that your smart home system is healthy and properly functioning. If necessary, we will fix it before you notice any interruptions. Our team provides customer support in both Hungarian and English. We guarantee support within 72 hours: we will start investigating the possible error.